Changing Wine Education Forever – Wine Folly Releases Wine 201 Course
November 3rd, 2022
SEATTLE, Nov 3rd, 2022 - The leading digital wine education platform - Wine Folly - has been teaching people about wine for over a decade.
With two best selling books, countless graphics and maps, Wine Folly has helped people study and pass wine certifications around the world.
Now you can take a professional wine course directly from Wine Folly and attain industry-recognized certification with Wine 201.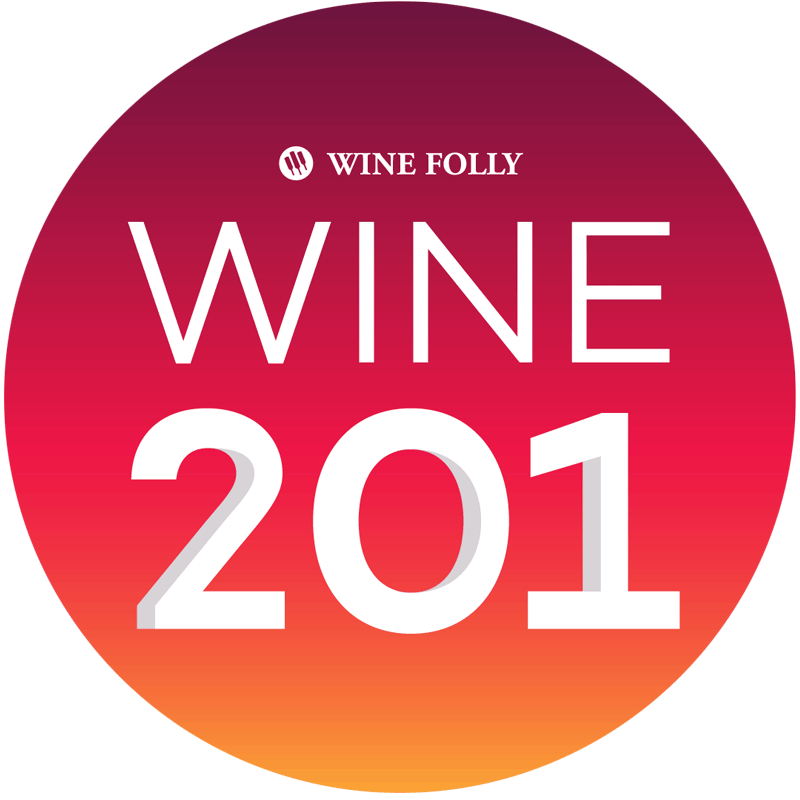 What makes Wine Folly Courses different is a focus on understanding through engaging content. Learners receive know-how to feel confident with wine in real-life settings. This is different from other schools which focus on memorization.
Adopting modern online learning, Wine Folly courses can be taken at your own pace. It also means certification costs less than traditional wine schools. What's more, you receive lifetime access to educational materials, exams, and tools.
Whether you're just getting started into wine or seek a professional-level foundation, Wine Folly has you covered. Wine 201 is comparable to a university course with eight learning modules and certification.
The course was created by two of the world's best wine educators and tasters, Madeline Puckette and Christine Marsiglio MW.
"Wine 201 is the course we wish we had when getting started in wine." said Madeline Puckette, Co-Founder of Wine Folly. "This course is perfect for beginners or those looking to hone in their skills in the wine trade."
Upon completion of this course you can challenge the exam and gain an official and shareable wine certificate.
Pre-sale pricing is live till November 15, 2022 (save $100) and will be officially launching November 22, 2022.
Links and assets
Solutions for the modern world of wine
It is our passion, drive, and folly to serve our industry as stewards of information and advocate for wine in our future.