Wine Folly Cracks Open "Bordeaux 101" - A Lively, In-Depth Exploration of Bordeaux Wine
July 26th, 2023
SEATTLE, WA — Calling all wine enthusiasts! Wine Folly, your trusted online destination for all things wine, is thrilled to unveil its latest online course: Bordeaux 101. This new addition joins an esteemed lineup of courses including Wine 101, Napa Valley 101, and Argentina 101, among others.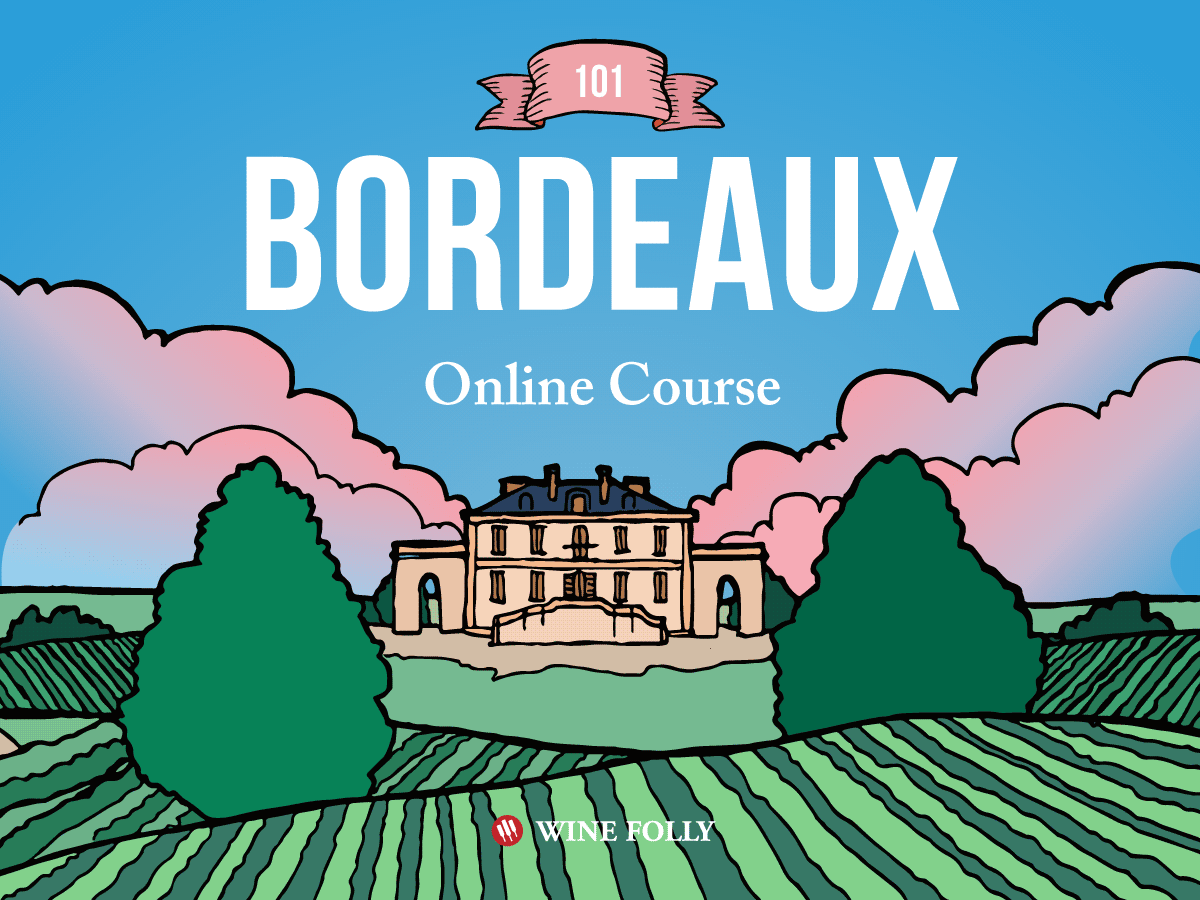 With Bordeaux 101, Wine Folly reaffirms its dedication to superior wine education. The course offers a comprehensive journey into Bordeaux's distinguished wineries, distinctive wine styles and the rich cultural heritage that characterizes this world-famous region.
No need for a plane ticket, learners can delve into the captivating history, varied terroir and exquisite wines of Bordeaux right from the comfort of their homes, discovering why Bordeaux remains a titan in the world of wine.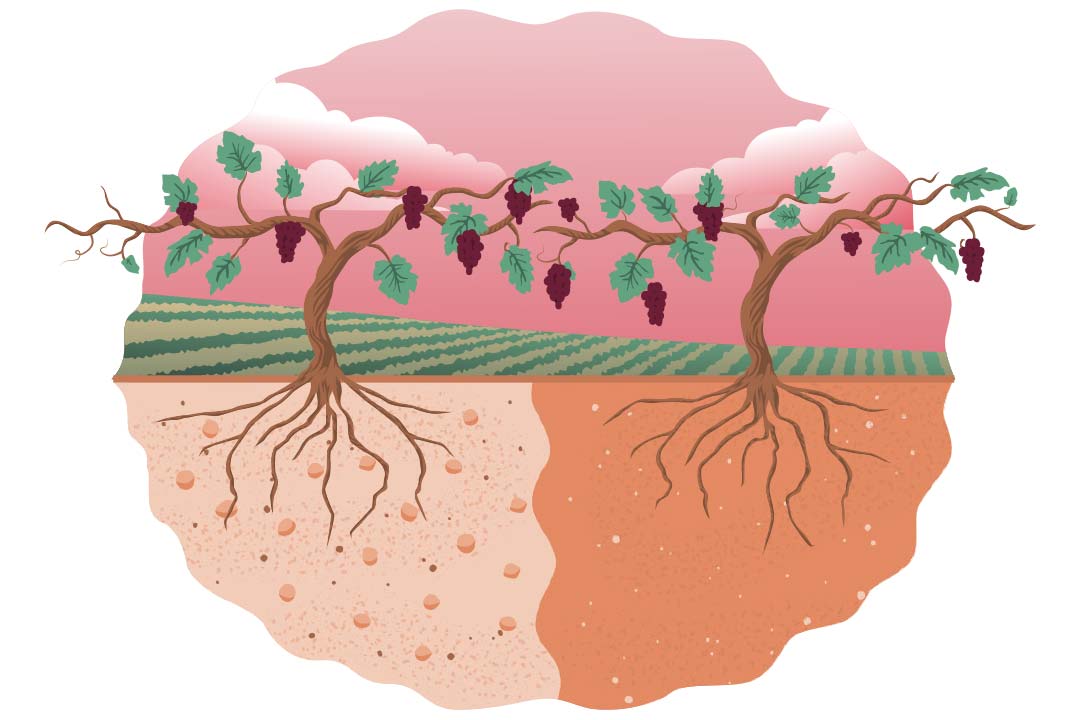 "Bordeaux produces some of the world's finest wines, thanks to its unique terroir, fascinating history and passionate wine community. We're excited to weave the intricate story of Bordeaux into our educational repertoire. With us, learning about wine is as enjoyable as savoring your favorite vintage," enthuses Christine Marsiglio MW, Wine Folly's Head Wine Educator.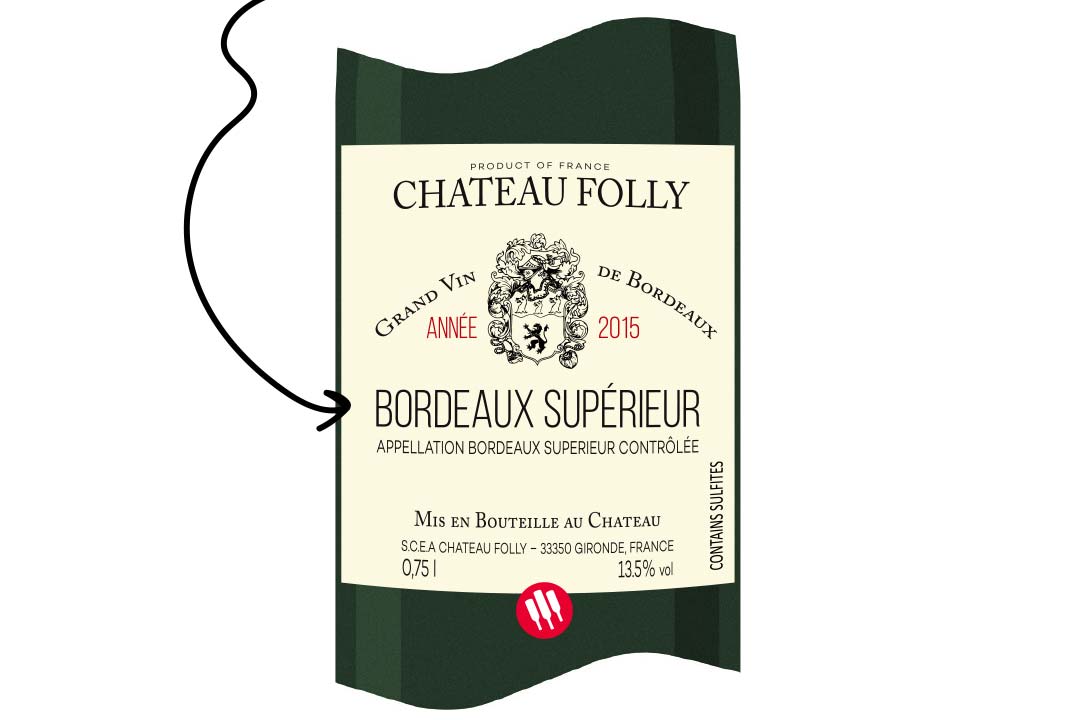 Bordeaux 101, delivered by Wine Folly's dedicated team of wine experts, presents learners with a rich array of resources, including engaging videos, detailed maps, and interactive quizzes. Additionally, students become part of a vibrant online community of fellow wine lovers.
Bordeaux 101 adds another feather in Wine Folly's cap of wine education offerings, joining the highly acclaimed Wine 201 and other regional specific courses.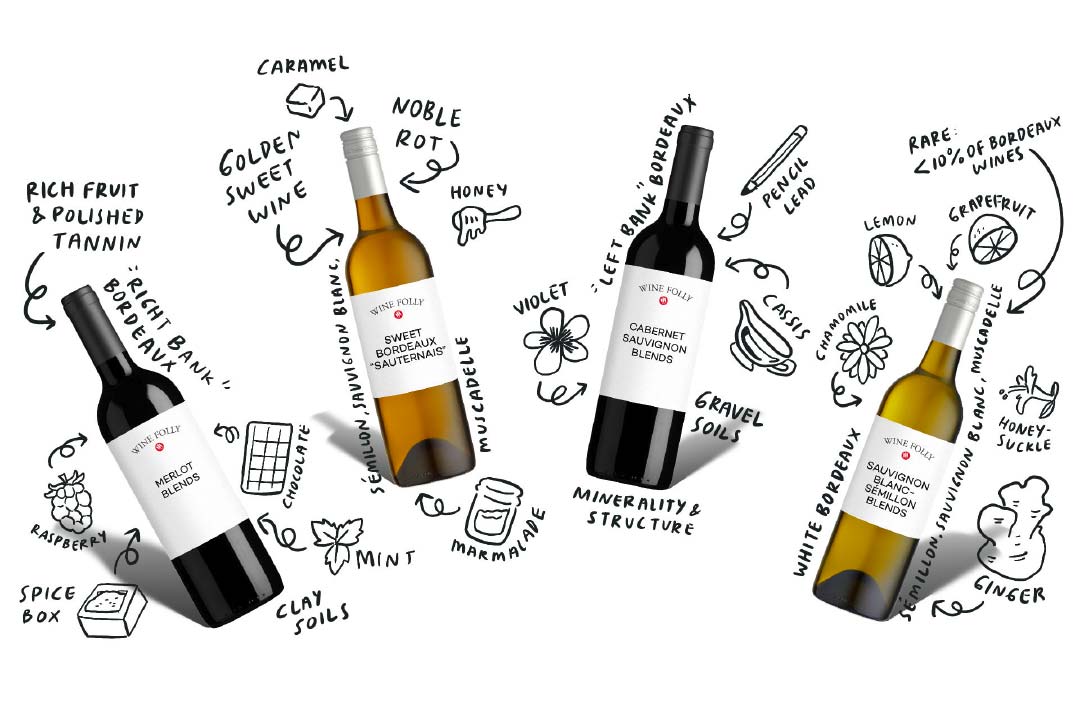 Whether you're a budding wine enthusiast, a wine industry professional, or just someone who enjoys a good glass of wine, Bordeaux 101 offers a passport to a deeper understanding of this iconic wine region.
To delve into the world of Bordeaux and join the course, please visit https://winefolly.com/courses/bordeaux-101/.
---
ABOUT WINE FOLLY
Wine Folly connects people to wine. Through online discovery, people connect with the stories and people who are making great wines. The site offers educational products, engaging content, and a web portal to a progressive, knowledge-driven wine culture. Wine Folly prides itself in using accurate wine information sourced directly from wine producers. Wine Folly is one of the largest resources for people to learn about wine with over 20 million people connecting with Wine Folly's website and social media. For more information please visit: WineFolly.com
Links and assets
Solutions for the modern world of wine
It is our passion, drive, and folly to serve our industry as stewards of information and advocate for wine in our future.