Folly Enterprises was created through a business merger between Wine Folly & Global Wine Database.

Our goal is to provide engaging, informative, and accurate global wine information for consumers and businesses alike.
---
Limited
Limited information on the products for both consumers and trade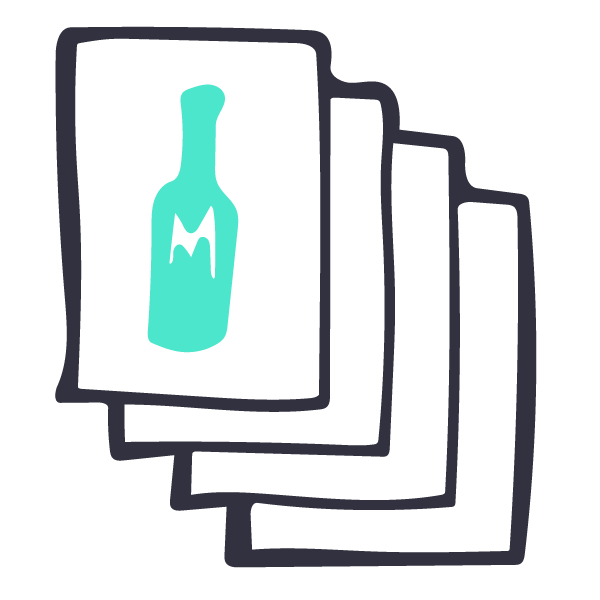 Digital assets
Photography, maps, and regional information is hard to find and inconsistent.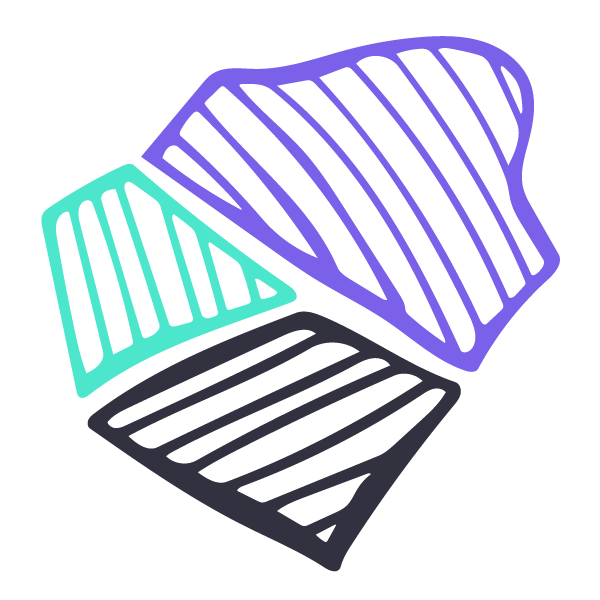 Regional information
Not based on facts (no one knows how many wineries or vineyards exist)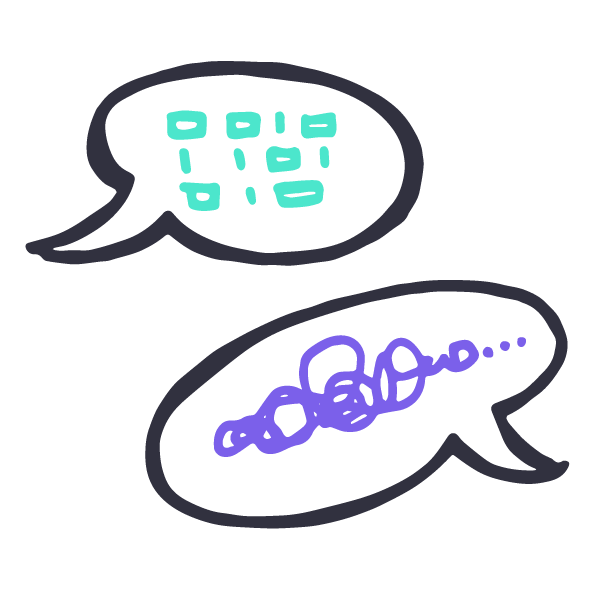 Global standards
There are no global standards to describe wine information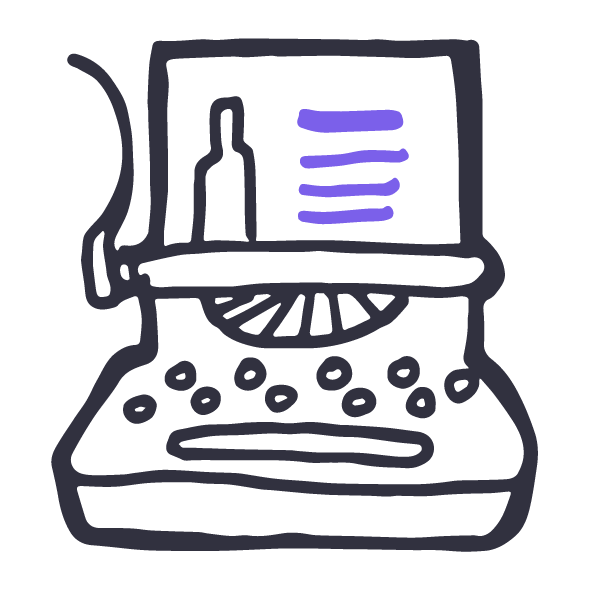 Sharing
Technical information is shared on paper or PDFs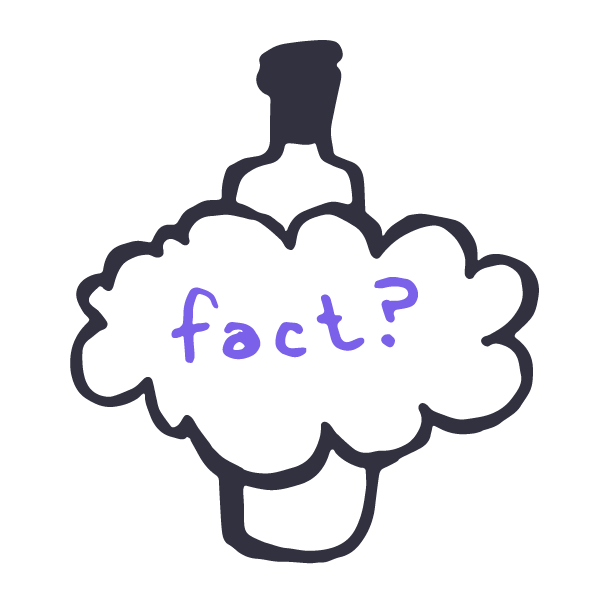 Misinformation
General misinformation about wine whether purposeful or accidental
Thought experiment
How much time, energy and money would one spend to input 15,000 wines into a retail environment?
What information is required to educate consumers? Run reports? Make future buying decisions?
Product information changes every year.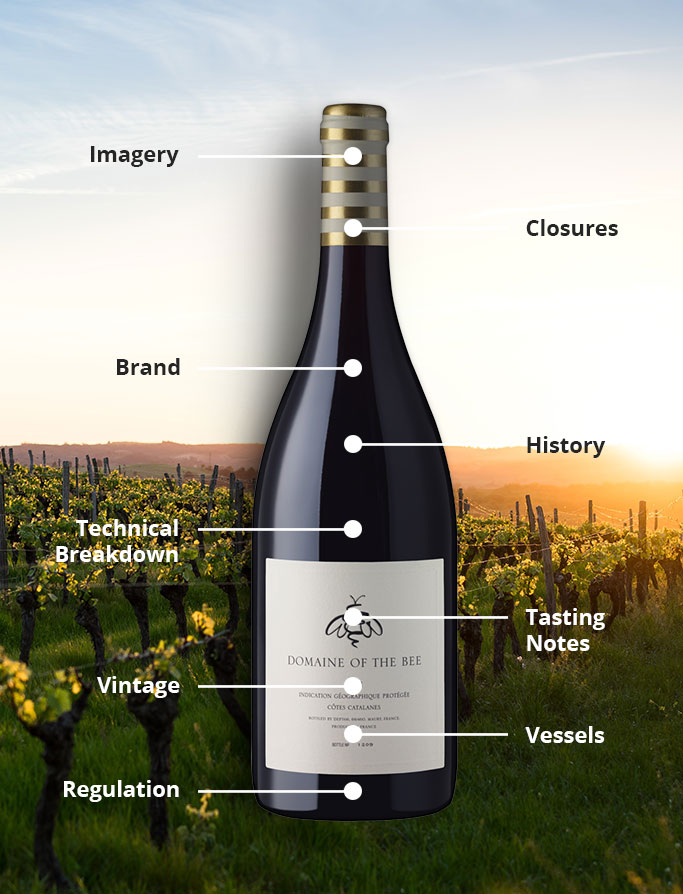 Learn to navigate the wine world with confidence.
Wine Folly is a content site devoted to wine knowledge and appreciation. Our mission is to allow people to gain a deeper understanding of wine by exploring its many facets. Our hope is that more people see wine not just as an adult beverage, but as a way to explore the world and ourselves.
winefolly.com

Reliable, accurate, wine information.
Global Wine Database is a robust yet flexible database filled with accurate wine information controlled by producers. Incubated inside BlackSquare Inc., a leading tech company in the global alcohol industry.
gwdb.io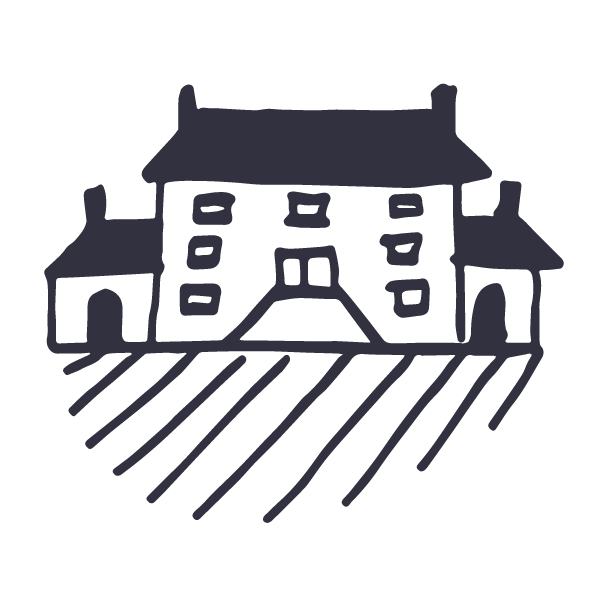 Wine producers
An easy to use cloud based system to store information - FREE.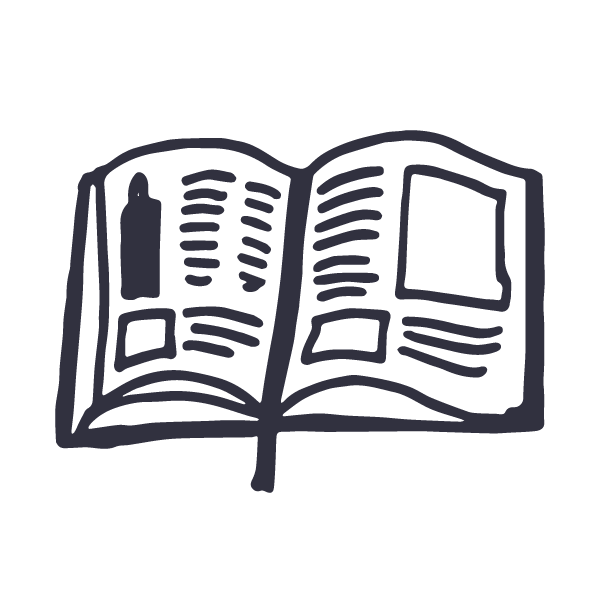 Education & media
Helping teach the facts along side information directly from the source.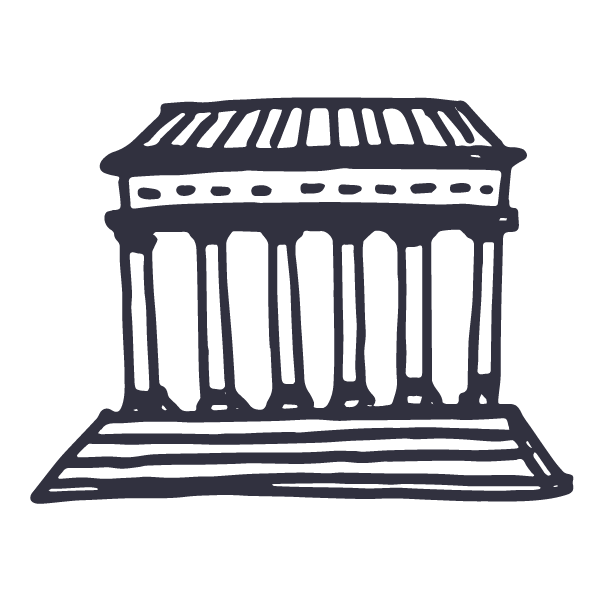 Governance & commissions
Information about regions, appellations, specific vintages and trends.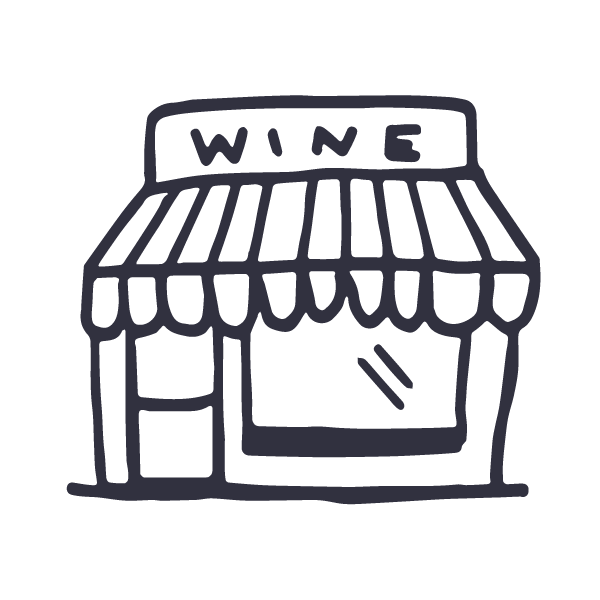 Marketplace, apps & retail
Standardized, strongly typed information easily applied via our APIs.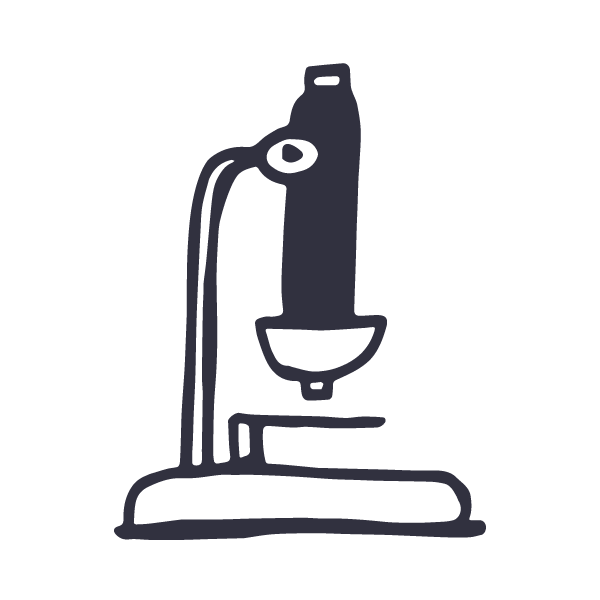 Research & innovation
Build large data models and apply machine learning algorithms.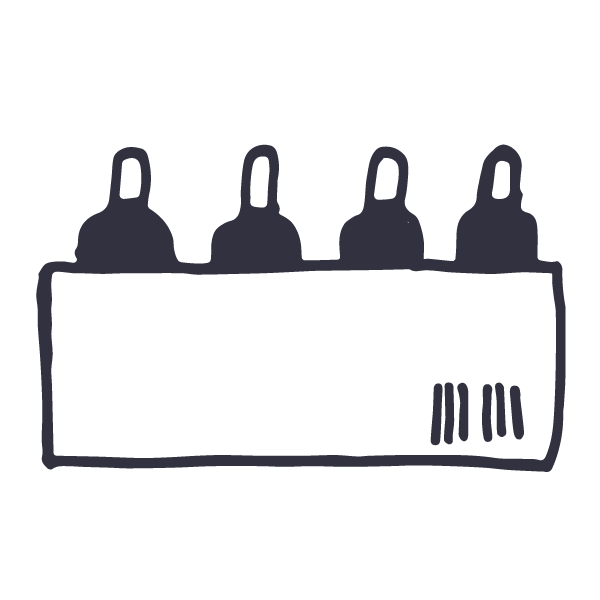 Import, export, distribution & logistics
Technical information and automations to reduce costs.
Solutions for the modern world of wine
It is our passion, drive, and folly to serve our industry as stewards of information and advocate for wine in our future.